INTERNATIONAL TRADE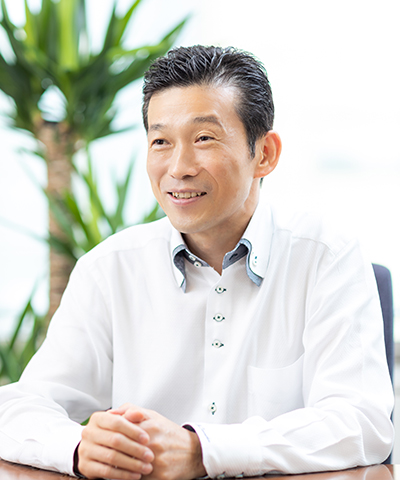 We offer thorough services regarding international business expansion and trading.

We have overseas offices in Hanoi, Shanghai, Hong Kong and Singapore, as well as 28 affiliate offices located overseas. With our world-wide network in Asia including China and ASEAN countries, Australia and Europe, we offer a diverse range of legal services for the cross-border transactions and support SMEs starting business overseas, regardless of their sector or size.
01

Research Services

INTERNATIONAL TRADE

We provide research concerning foreign and international law on the following issues:

Legal system and government regulations
Labor environment and labor laws
Foreign exchange restrictions
Investment environment
Credit analysis of a specified entity or organization

02

Consulting Services for International Business

INTERNATIONAL TRADE

We provide consulting services to clients planning to enter a foreign market, depending on the nature of their business and target markets. In view of local practices, we propose an ideal business model that maximizes returns while minimizing risks.

03

Contract Check

INTERNATIONAL TRADE

In addition to offering legal advice regarding the content of various agreements with foreign entities, we draft, check, and revise contracts, and also assist in contractual negotiations when signing a contract.

This service is available in English, Chinese and Japanese.

04

Liaison with Local Authorities

INTERNATIONAL TRADE

In cooperation with local lawyers and other professionals, we offer advise on how to negotiate with local government authorities and ways to obtain licenses and approvals. Not only do we support our clients' in setting up a new business, we also help them in resolving all such issues that may occur during their presence overseas.

05

Cross-border M&A

INTERNATIONAL TRADE

We provide assistance for international M&A related matters such as acquisition of foreign entities, management participation by purchasing share of foreign companies, and inviting capital participation from overseas. We also provide comprehensive support to our clients for the preparation of market entry plans and required documentation.

06

International Litigation

INTERNATIONAL TRADE

We undertake necessary procedures to resolve international disputes through negotiation, litigation and commercial arbitration in Japan and other countries.
These procedures are handled by our lawyers, who liaise with local lawyers as required, and all consultations with clients can be held at our office in Japan.